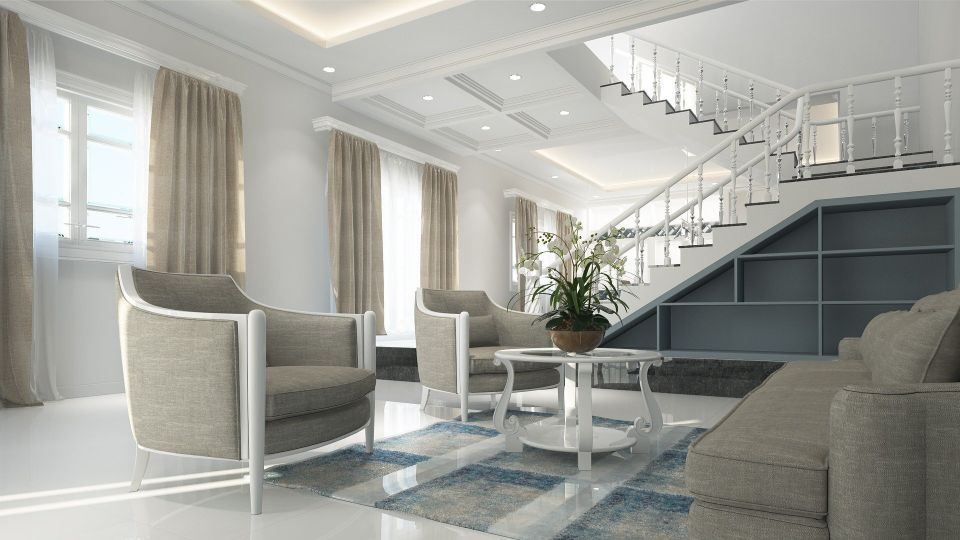 Services we provide our customers.





A combined 20 years of experience in remodeling home projects, Hotels, Commercial Stores, Hospitals, and Clinics.
Cabinets | Carpentry | Cleaning | Construction Management | Counter Tops | Custom Railing
| Demolition | Drywall Taping & Texture | Exterior Siding, Decks, Bricks, & Stones | Frames | Exterior & Interior Painting | General Concrete | Pools | Property Management | Soffit, Facia, Gutters | Ruff | Floors: Tile, Stone, Wood, Laminate, Pre Engineering, Refinish

*We Also do Home Inspection Services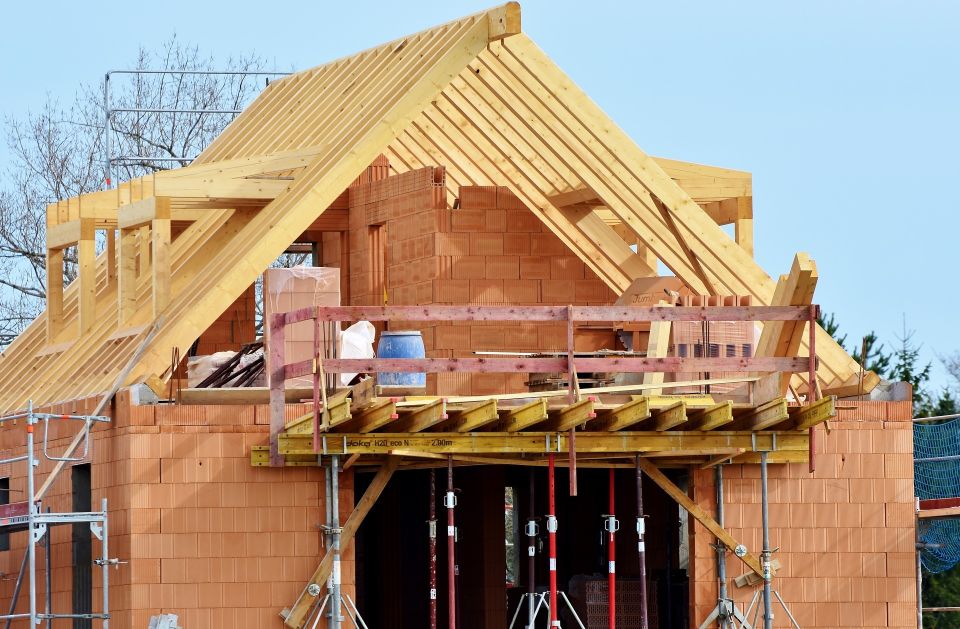 NEW CONSTRUCTION


──
Whether you are looking to knock down and rebuild your existing home, or searching for a new lot to build your dream home on, we can help. Our team will assist you throughout the new construction process to turn your dreams into a reality.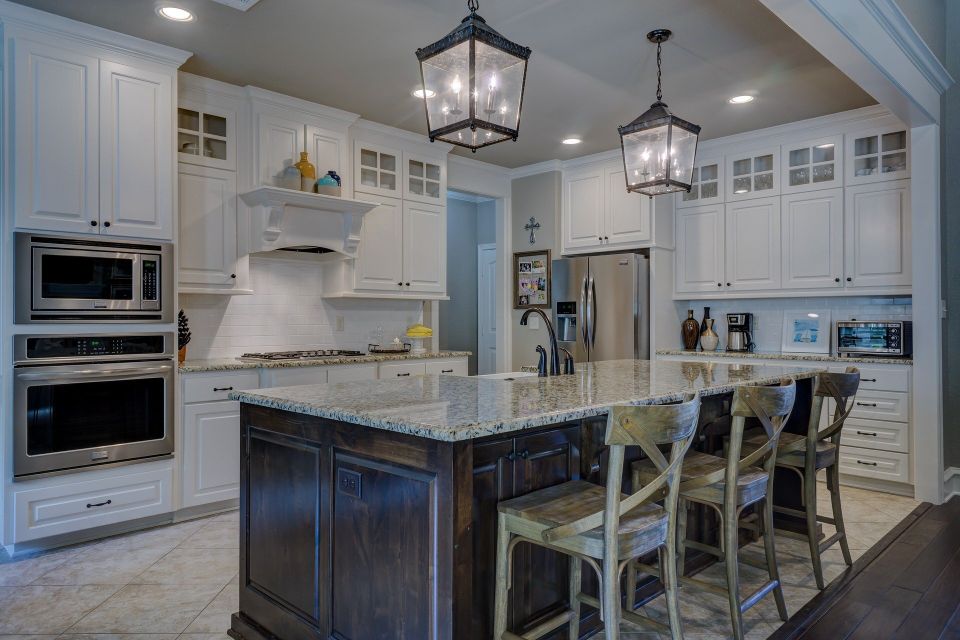 KITCHEN REMODELS


──
They say the kitchen is the heart of the home - why settle for anything less than perfection? We can turn old and outdated kitchens into beautiful chef-inspired masterpieces. From simple remodels to complete overhauls, we can take on kitchen renovations of any size.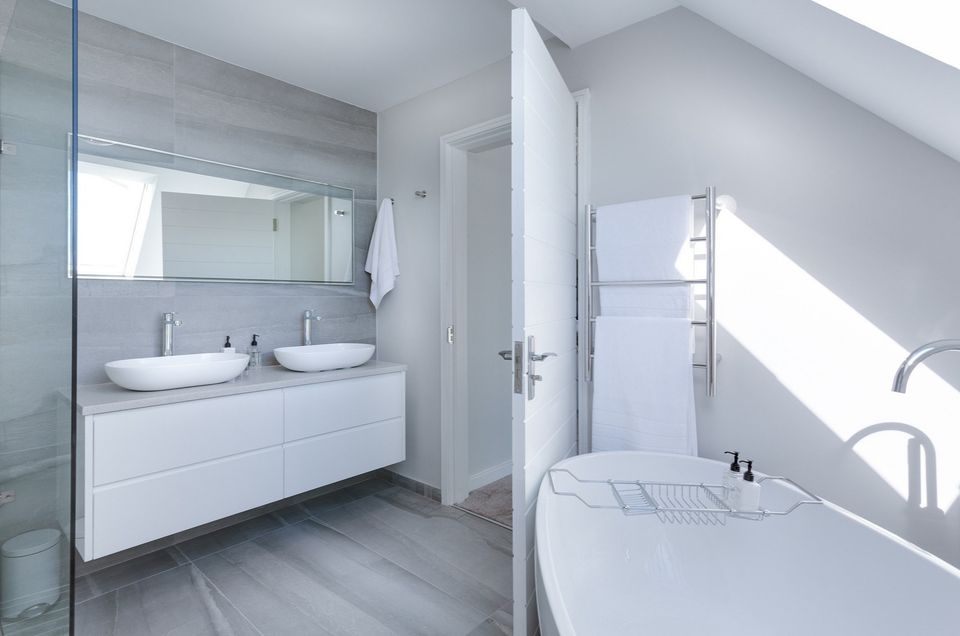 BATHROOM REMODELS


──
Is it time to renovate that tired old bathroom? We specialize in bathroom remodels of any size and will work with you to design the perfect layout and look you desire.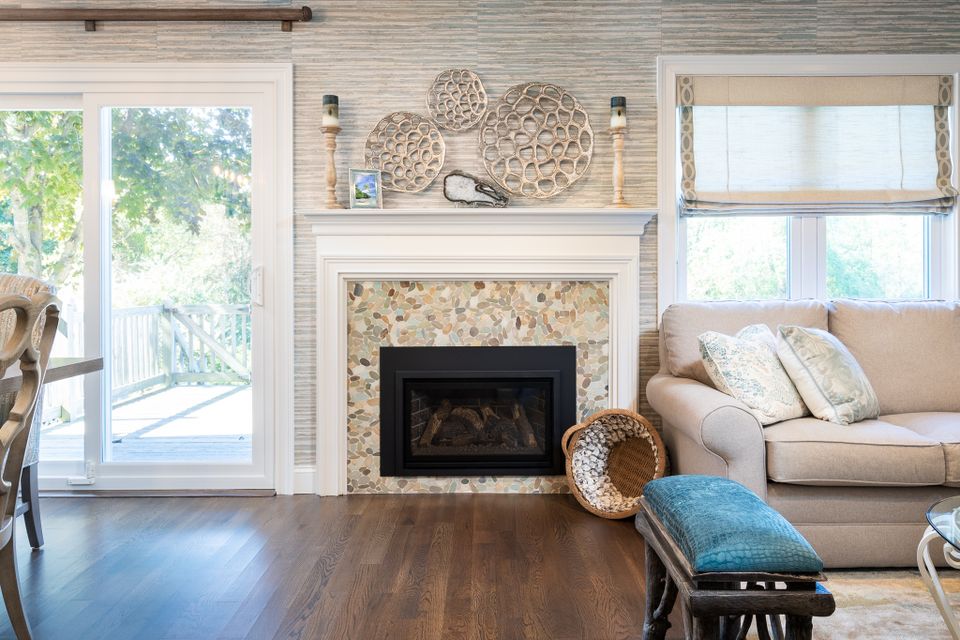 WINDOWS AND DOORS


──
Do you need new windows? Are your heating costs out of control? If you're searching for a professional and reliable home improvement contractor which specializes in Window replacement projects then look no further. We can tackle any size project from a full home window replacement to just replacing a specific window or exterior door.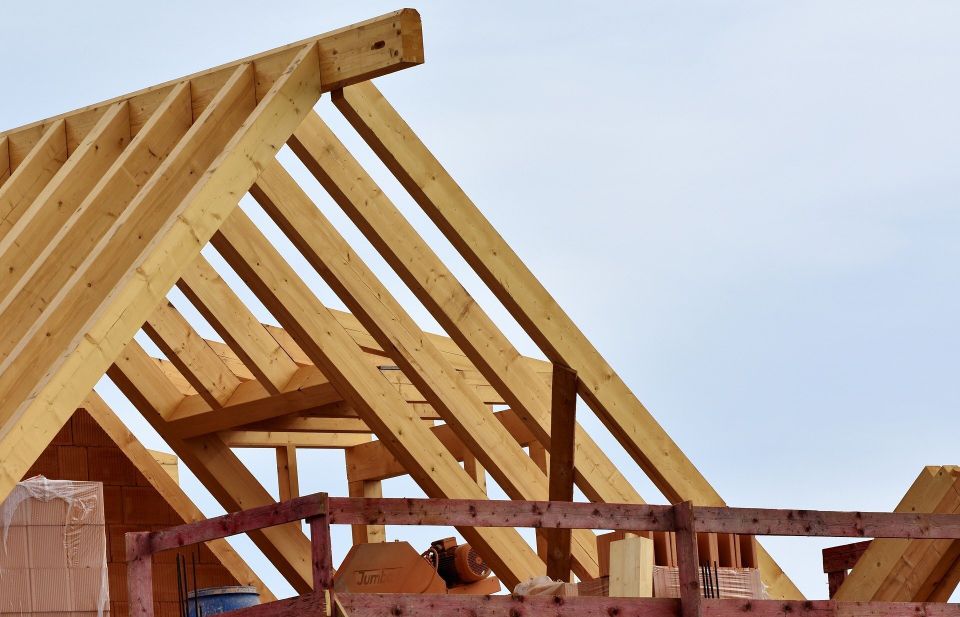 EXTENSIONS AND HOME ADDITIONS


──
Tight on space? A home addition or extension might be the perfect solution for your growing family. An addition doesn't only add square footage, it can also increase the value and appearance of your home.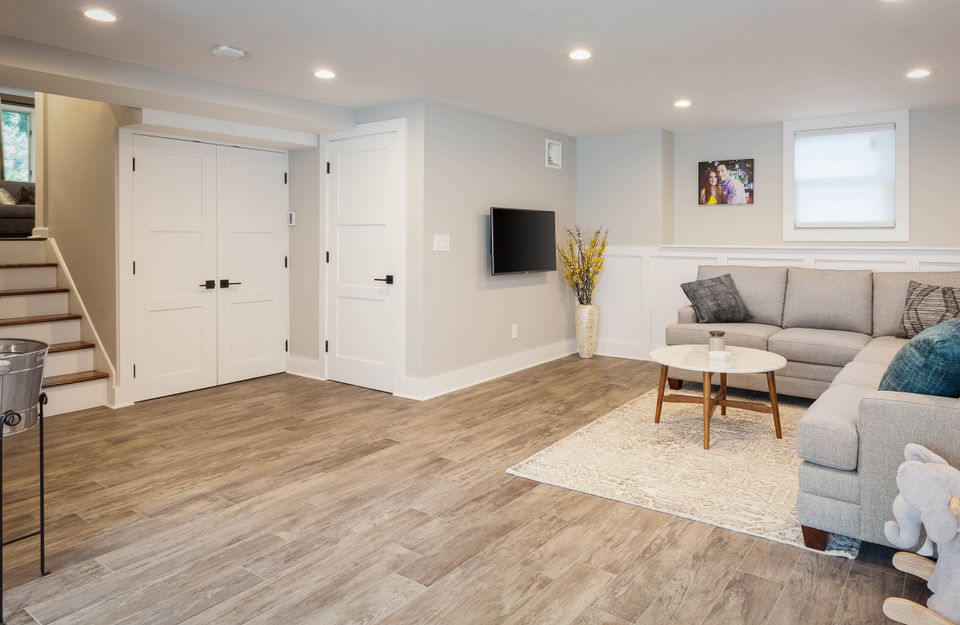 BASEMENTS AND MORE...


──
Finishing a basement is a great way to make use of every square inch of your home. We're experts at finishing basements from water-sealing and protecting, to installing durable flooring solutions and egress windows. We can also help you with any other alterations or home improvements including...
• Molding & Carpentry
• Refinishing Floors
• Interior & Exterior Painting
• Appliance Installation
• Siding
• Stonework & Masonry
READY TO START YOUR PROJECT?
Contact us to request a free estimate.
Give us a call or send us a message using the form below.